The Shepherds here at the Country Club Road Church of Christ have decided to cancel all worship services, all church activities and all related travels until further notice due to the current Coronavirus crisis and out of the concern for the health and well being of all of our church family and community. The scriptures teach us to come together to worship God and glorify His name, but it also teaches us to love, care for and watch over one another as God loves, cares for and watches over us. In the meantime, please use this time to pray and to read and study God's Word until we meet again to worship Him. You may also watch and listen to Sunday morning worship services live at 10 a.m. on Facebook Live and on 106.5 FM. We love you all. God Bless.
Weekly Radio Message (on 106.5 FM)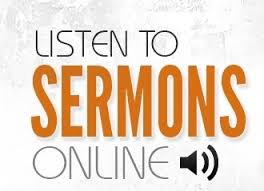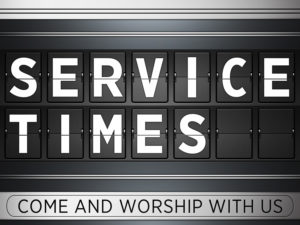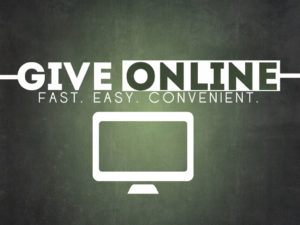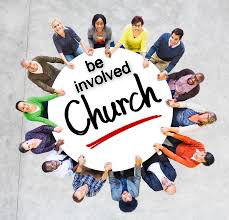 You can come to our church even

Our Mission
To seek and save the lost through evangelism, benevolence, and edification.
-Luke 19:10